Discover the Joys of Senior Living at The Inverness at Spartanburg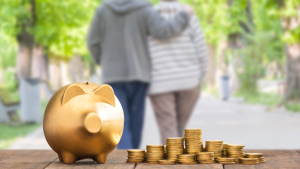 When shifting from an independent living environment to the next level of care, it can be complicated, but that's where we come into play.
Patriot Angels is a Tennessee-based organization that specializes in helping veterans navigate the VA system to receive the benefits they have earned through their service.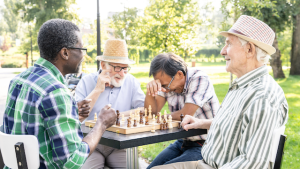 Because it's natural to feel uncertain about a new environment — especially if you've never lived in an assisted living community before — I'd like to give you an insider's view of what it's really like.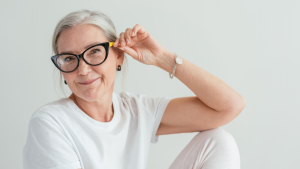 Empowering Seniors in Senior Living: Embracing Independence and Thriving Life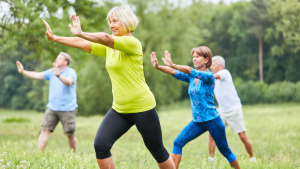 Incorporating exercise into your routine doesn't have to be a daunting task, you can start today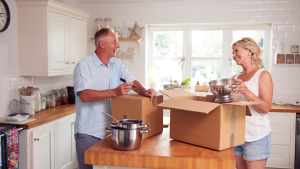 Following these steps, seniors can make the transition to an assisted living community with confidence and ease.